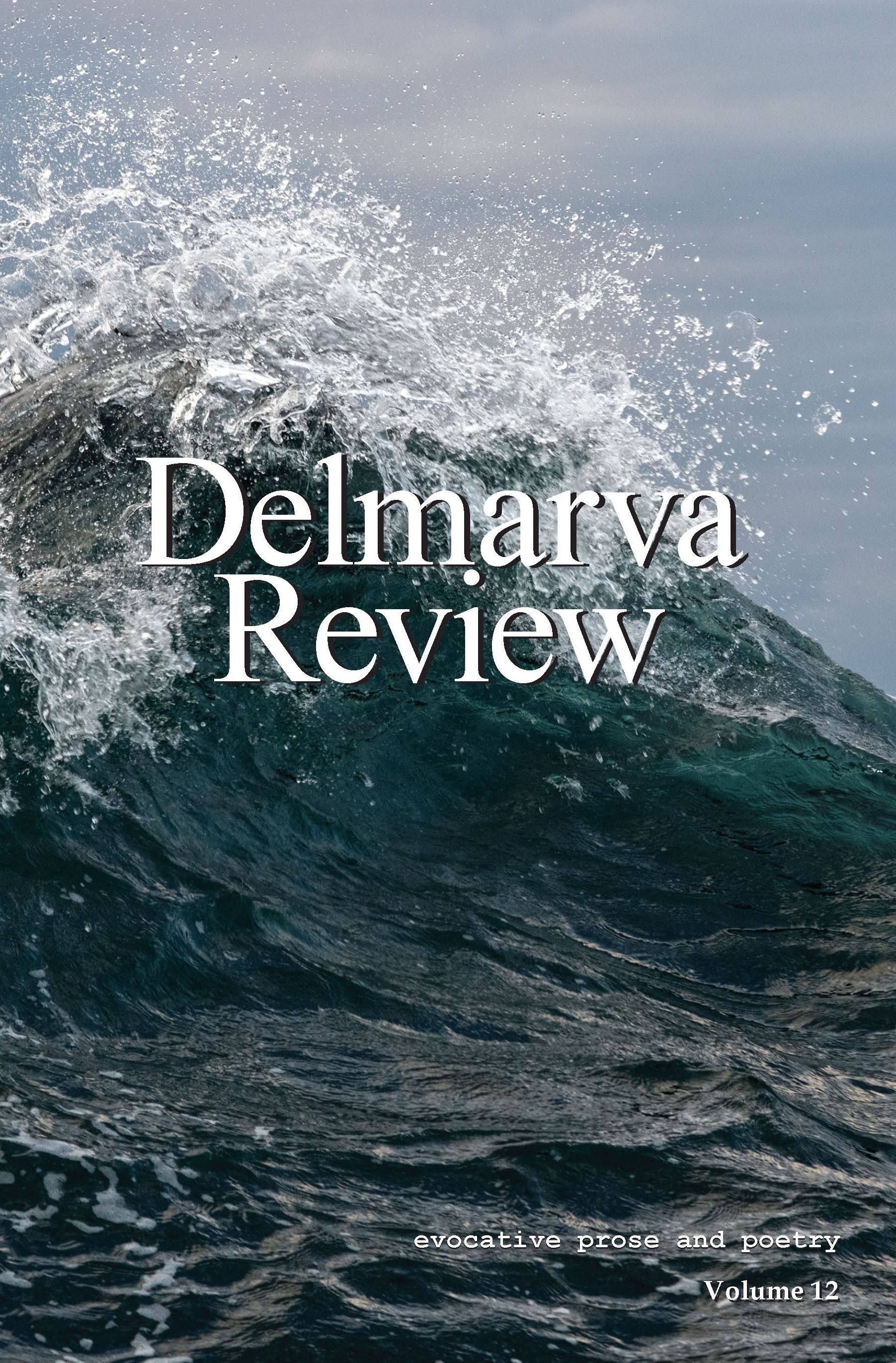 Regional photographer Jay Fleming's color image "Rough Water," has been selected for the cover of the twelfth annual Delmarva Review, to be published on November 1.
Fleming is a professional fine art photographer who learned his craft from two powerful sources, his dogged self-persistence and the tutelage of his photographer father, Kevin Fleming, another highly skilled professional artist and former National Geographic photographer.
With a studio in Annapolis, Jay Fleming's images have been featured in many magazines and exhibited in fine art galleries throughout the Chesapeake region. His first book of photography, Working the Water, was published in 2016. A second book, Island Life, is scheduled for 2020.
The twelfth edition of Delmarva Review will contain new fiction, poetry, and nonfiction from over fifty authors in the United States and several other countries. About half of the writers are from the Chesapeake and Delmarva region.
Delmarva Review is a nonprofit literary journal published in print and e-book editions. Both are available at Amazon.com and other leading online booksellers. The collection is supported by individual contributions, sales, and a grant from the Talbot County Arts Council with funds from the Maryland State Arts Council.
The next submission period for new literary work and cover art opens on November 1. Please see the website for more information at www.delmarvareview.org.